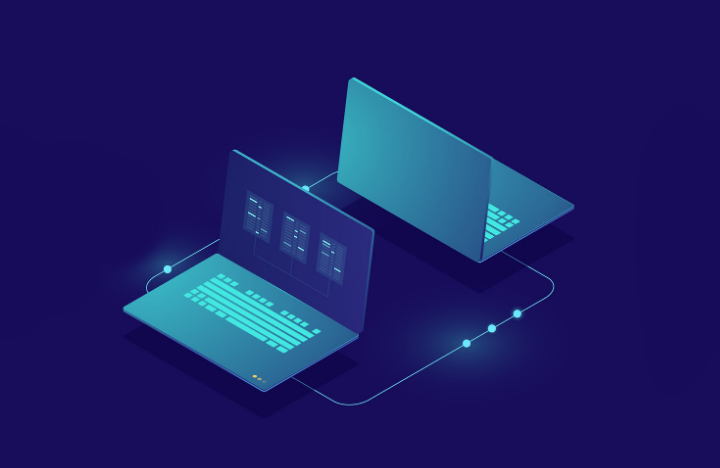 Active Directory (AD) is a Microsoft technology that provides a variety of services, including user authentication, authorization, and authentication of computer systems on a network. The active directory management tools help IT professionals in managing and monitoring AD services. Proper management and maintenance of AD is essential for ensuring optimal performance of the system and the network as a whole.
In this article, we have curated a list of the most effective and popular Active Directory management tools for beginners. These tools are designed to help you manage AD more efficiently, streamline your workflow, and save time and effort.
Microsoft Active Directory Users and Computers (ADUC)
Microsoft Active Directory Users and Computers (ADUC) is a built-in tool that comes with all Windows operating systems. The tool allows administrators to manage AD user accounts, groups, and organizational units (OUs). With ADUC, you can view user properties, change passwords, move users between OUs, and create new user accounts.
SolarWinds Server and Application Monitor (SAM)
SolarWinds Server and Application Monitor (SAM) is a comprehensive server and application monitoring tool that also includes AD management features. SAM helps you monitor your AD environment by providing real-time insights into your AD domain controllers, groups, DNS, and replication status. With SAM, you can detect performance issues, identify security risks, and troubleshoot problems before they escalate.
ManageEngine ADManager Plus
ManageEngine ADManager Plus is a web-based AD management tool that offers automated active directory management, reporting, and delegation capabilities. The tool allows IT administrators to manage user accounts, groups, computers, OUs, and other AD objects from a centralized interface. ADManager Plus helps automate daily AD management tasks, streamline HR processes, and maintain regulatory compliance.
Quest Active Directory Management Tools
Quest offers a suite of Active Directory management tools that can help simplify and automate your AD administration tasks. The tools include Quest ActiveRoles Server, Quest Recovery Manager for Active Directory, Quest Change Auditor for Active Directory, and Quest Reporter for Active Directory. These tools help users to manage, monitor, and audit AD infrastructure, while ensuring compliance with security standards.
Netwrix Auditor for Active Directory
Netwrix Auditor for Active Directory is a comprehensive auditing and visibility tool that helps organizations detect security threats and prevent data breaches. The tool enables real-time auditing and reporting of all changes made to AD, including user and computer accounts, groups, permissions, and other objects. Netwrix Auditor helps detect unauthorized access, track user activity, and ensure compliance with regulatory standards.
Conclusion:
Choosing the right set of Active Directory management tools can help you manage your AD more efficiently, automate repetitive tasks, and enhance security. The tools mentioned in this article vary in terms of features and pricing. However, all of them can help you to save time and effort, while improving the performance, security and compliance of your AD infrastructure. So, identify your specific needs and choose the right tool for your organization to ensure optimal AD performance and security.